New 2021 Show Dates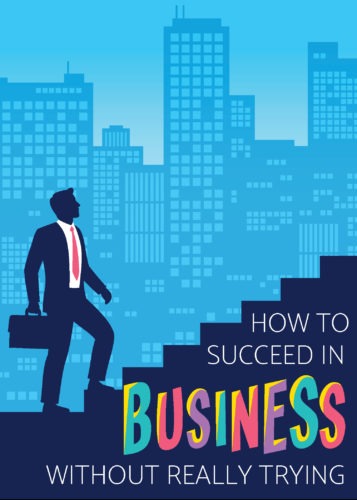 April 21, 22, 23, 25* & 28, 29, 30 and May 2*.
Evening shows begin at 7:30pm
*Sunday Matinees begin at 2:00pm

This show will be performed live and with an audience. All social distancing protocol and precautions will be in place.

Season Ticket Holders: You will be notified in late-February or Early March of your show dates and social distancing policies and procedures for attendance.
Book by Abe Burrows, Jack Weinstock, & Willie Gilbert
Music & Lyrics by Frank Loesser
Directed by Adam Grun
Musical Direction by Derick Featherston
The rise of J. Pierrepont Finch, who uses a little handbook called How to Succeed in Business without Really Trying to climb the corporate ladder from lowly window washer to high-powered executive, tackling such familiar but potent dangers as the aggressively compliant "company man," the office party, backstabbing coworkers, caffeine addiction and, of course, true love.
Produced through special arrangement with Musical Theatre International