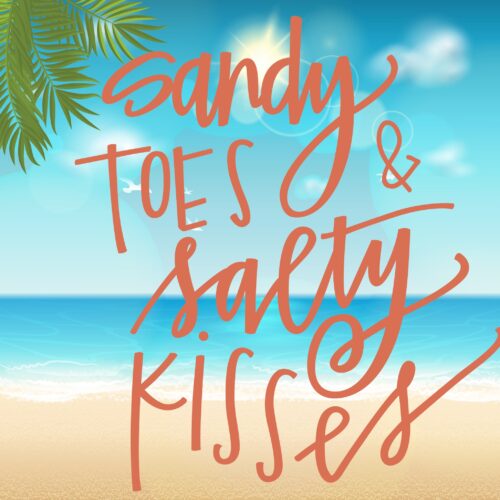 February 2, 3, 4, 5*, 9, 10, 11, 12*
Evening shows begin at 7:30pm
*Sunday Matinees begin at 2:00pm
By Michael Parker & Susan Parker
Directed by Paul James

Purchase Tickets Now

All Season Ticket Holders were sent their ticket confirmations via email on January 4. If you have not received or cannot locate, please email info@acttwotheatre.com and we will re-send.

The Lovers' Landing Beach Hotel, a popular wedding destination, has acquired a certain mystique as the home of Sandy Toes & Salty Kisses. Recently inheriting the hotel, Audrina Brown quickly discovers that her Uncle Bubba, the hotel manager is running a variety of "extra-curricular activities" on the property. Bride-to-be Traci arrives to check the place out with her fiancé Peter and mother Beatrice. Through a mix-up of room numbers, a series of mistaken identities ensue. It's a farce. It's a love story. It's hysterical.

Act Two Theatre is thrilled to announce the talented Cast of Sandy Toes & Salty Kisses:
CANDY – Rose Leopold
WILBERFORCE "BUBBA" BROWN – Jeff Lovell
AUDRINA BROWN – Jennifer Carole
BEATRICE RUTHERFORD-SMYTHE – Susan Wylie
TRACI RUTHERFORD-SMYTHE – Valerie Grant
DOUGLAS DUPONT/PETER MUDD – John Emery

Presented through special arrangement with Concord Theatrical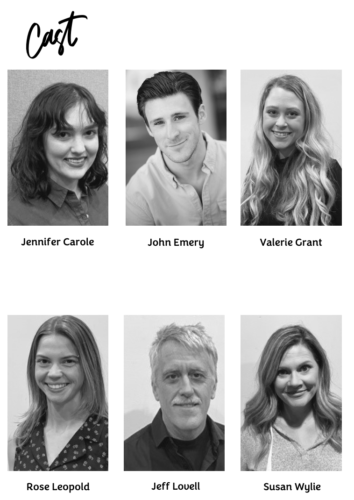 Brown Paper Tickets Ticket Widget Loading…

Click Here to visit the Brown Paper Tickets event page.